Bottom-Hole Treatment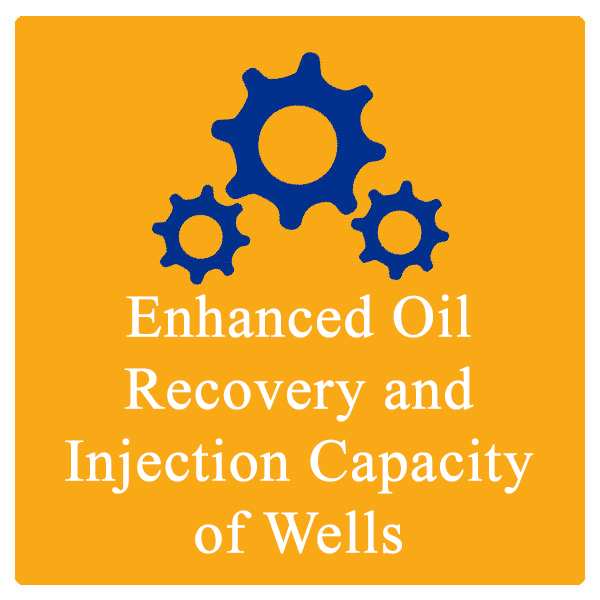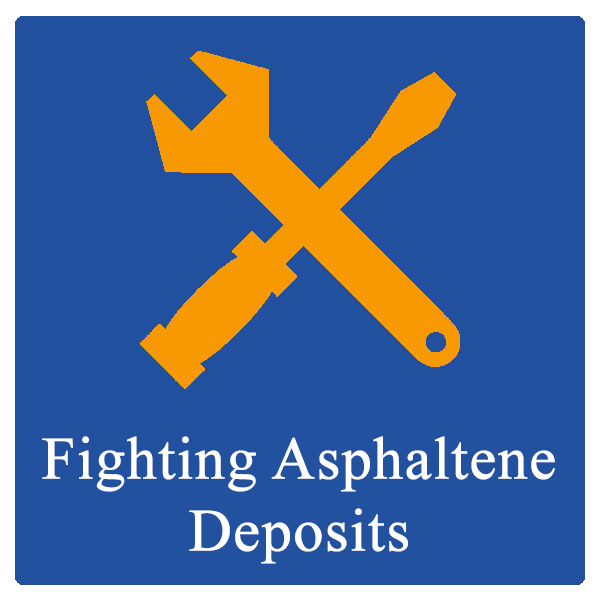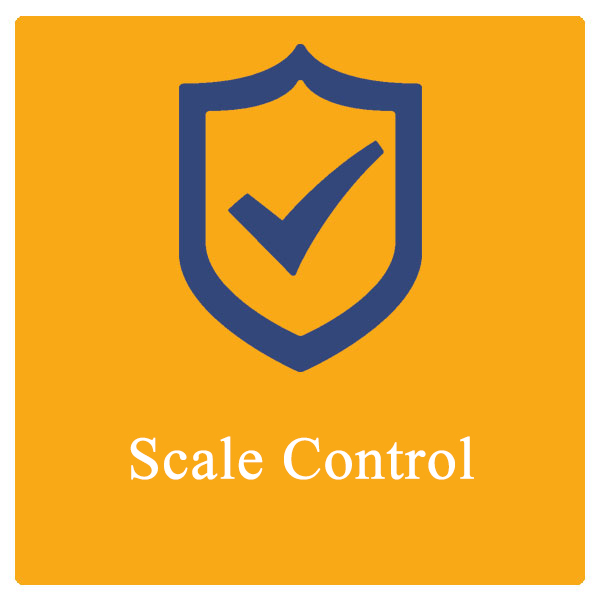 Each drilling specialist knows that a number of technical and technological activities related to bottom-hole treatment is necessary to restore the productive properties of existing wells. Such activities are aimed at both the purification of contaminated space around the wells, and the stimulation of reservoirs with low permeability.
For the enhanced bottom-hole treatment it is necessary to have a clear idea of how to solve a system of tasks, initial data of which is based on researches and production of a special project for each location separately.
OOO "SNK" offers its customers a comprehensive approach, which represents a complete technical and technological support during the bottom-hole treatment, from the beginning to the full completion. The company experts carry out these actions in stages:
Analysis, that determines the causes of low productivity of the bottom-hole zone.
Definition of places (the candidates), where a list of wells with indicated proposed results of bottom-hole treatment is created.
The study of reagents in laboratory equipment to define the most effective formulas.
Creating the design of measures to clean up the space near the well, choosing the technology of bottom-hole treatment. Such selection is carried out on the basis of the results of laboratory experiments, as well as on the basis of geophysical explorations. Optimal technological and economic values are taken into account. A forecast of project success is made on the basis of the abovementioned data.
Engineering supply and full support. A detailed inspection of the work and operational adjustment of plans in abnormal situations are carried out in this stage of work.
Carrying out a precise analysis of the results of the bottom-hole treatment. Identification of potential risk situations during the project. Giving recommendations to improve the process, aimed at increased efficiency.