Enhanced Oil Recovery of Reservoirs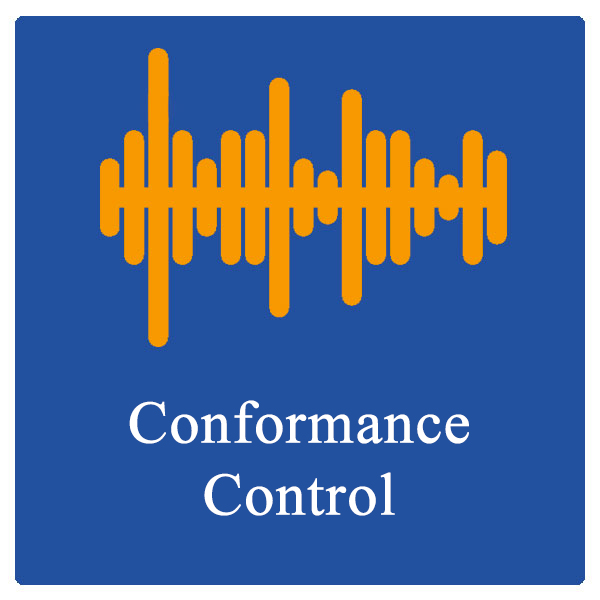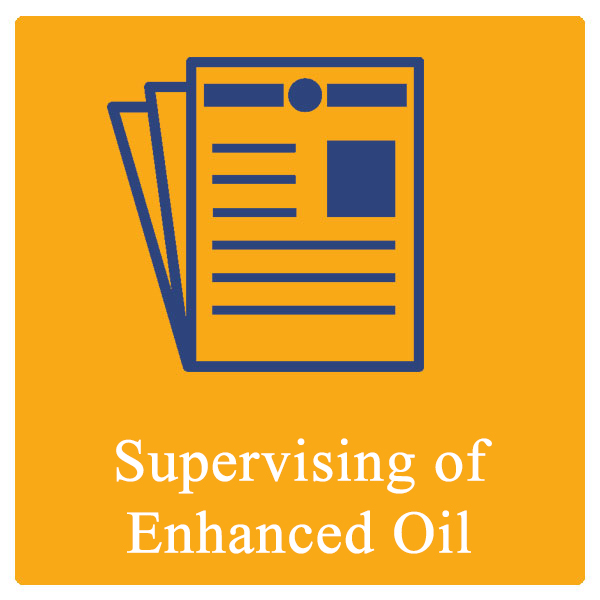 The services of enhanced oil recovery (EOR), as well as the intensification of oil extraction (IOE) are SNK's main direction or work. The main objective is the application of modern scientific and technical methods of influence on the bottom-hole zone, using the methods of chemical stimulation by solutions based on the compositions of VEC-1.
Incoming inspection of used acid compositions is carried out in our own laboratory, and the content of compositions is changed taking into account specific geological and technical conditions.
Special attention is paid to analysis of results achieved by SNK, as well as the effectiveness of the methods of acid treatment. The analysis results are provided directly to the Customer.
SNK performs all work on its own with the use of brigades and units, using its innovative technology of impact on low-permeable reservoir and its own equipment. This allows carrying out a wide range of activities on the secondary effects on the reservoir, where the goal is to increase its productivity.
Company's requirements and standards meet the high requirements of the oil and gas companies of Siberia and the Volga region.
SNK Implements Enhanced Oil Recovery with the Results:
injecting cross-linked polymer system in input wells, flooding of heterogeneous reservoirs is adjusted;
bottom-hole zone treatment with demulsifier;
bottom-hole zone treatment with own solutions containing composition VEC-1
injection of gelled water, rims of surfactants and other various compositions;
washing the face, recovery of injection capacity recovery of wells;
circulation recovery in wells, equipped with electrical submersible pumps;
enhancement of oil recovery with the following treatments: hydrochloric acid, thermo-acid, clay-acid, foam-acid, surfactants, with simultaneous installation of an acid bath, perforation of the producing reservoir, creating a depression, a vibration.