Equipment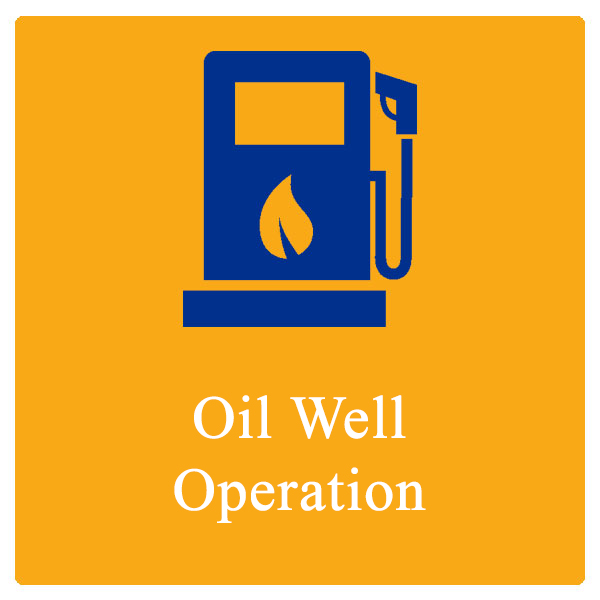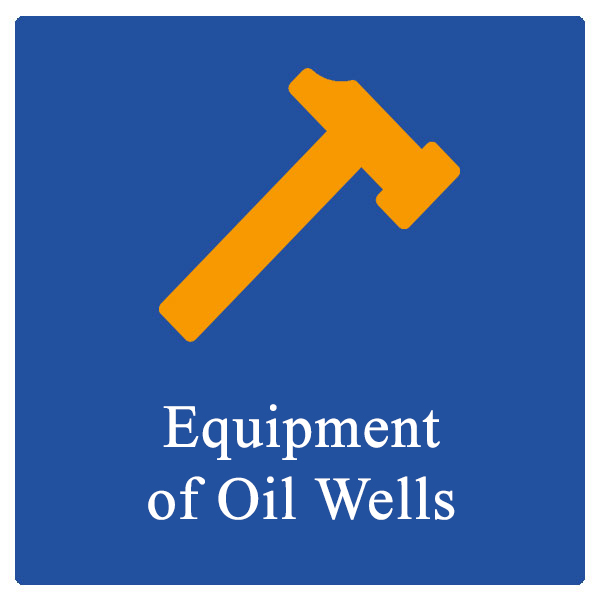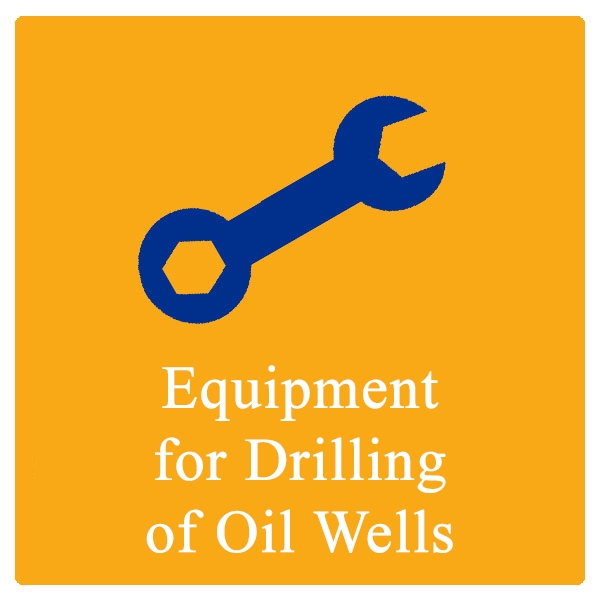 Selection of a particular operation model for oil well depends primarily on the intended mode of its use.
Nowadays, the most common schemes are those that use the fountain (due to the natural oil reservoir energy), and a gas lift pump (due to the energy of the high-pressure gas) methods, the latter can be compressor and non-compressor.
Gas lift oil well has both advantages, such as simple design, maintenance and repair, and some disadvantages, mainly of an economic nature. Oil well equipment involves a complex of complicated and time-consuming drill works associated with the destruction of rocks, often at a considerable depth.
Technology of rig assembly is divided into subassembly, small-section and large-section. Properly conducted activities provide both strengthening of the wellbore, and quality insulation of water-bearing formation from oil and gas-bearing reservoirs. A complex of components for oil drilling provides the appropriate correlation of engineering characteristics and operating parameters in order to guarantee high quality performance of well construction.
Modern equipment for drilling of oil wells is composed of a complex of drilling equipment, drilling installations, equipment for mechanization of complicated work and equipment for the regeneration of mud manifold (throttle-closing device, discharge line and the drill sleeve), devices for warming of the rig blocks.
Auder-drill, churn-drill and/or rotational installation, as well as "Empire" drill can be used, depending on geological characteristics of rocks in the area under development.