Education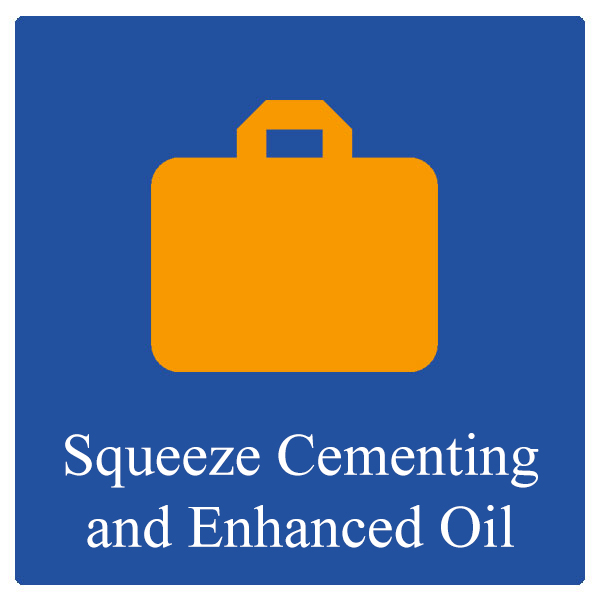 The present stage of development of the oil and gas industry places increasingly higher demands on the completeness of hydrocarbons extraction, as well as on prolongation of wells' service. Accordingly, the need for training of specialists with practical skills and excellent academic training in these issues constantly grows.
High-quality training of customer personnel's both theoretical and practical skills in EOR and cement squeeze technologies is achieved due to rational combination of extensive knowledge of SNK scientists, and practical experience of the large team of company specialists with more than 20 years of experience in the oil industry.
The theoretical part of the training in the form of lectures can be carried out onsite, as well as in specially equipped classrooms in the territory of our company.
The training applicability of specialists of Russian oil and gas companies in theoretical and practical skills in cement squeeze technologies increases, due to ever-increasing number of wells, inactive due to flooding, thus requiring considerable time and material costs for restoration. The company's program of cement squeeze provides training of customer's employees in theoretical and practical skills according to the latest technologies in this field.
During lectures, laboratory studies, as well as practical work on the wells, our highly qualified scientists and experts will provide the trained personnel with all the necessary skills and knowledge for the proper and timely selection of sites for implementation of EOR programs, quality situational analysis, necessary research, the selection of appropriate technology and programming, as well as EOR technologies in operating wells, including the correct and objective evaluation of the results of these activities.